Viprasapthapadi has been created to unite north and south. We have been aiming to find a suitable village/city bride for the suitable village/city bridegroom.It is found in the history that Ahichchatra is the original place of havyakas. In the backdrop of lineage of havyakas and study of sage-descent, food habit, ritualistic practice of north Indian brahmin we came to know that there is a lot of similarity between them. Both of them belong to the same tradition. Explore our activities below...
If you belong to Brahmin Community such as Havyaka, Madwa and Vaistnava, then what are you waiting for? Register to become brides and bride grooms. Some rules and regulations should be followed. So be quick and click the button beside...
BLESSINGS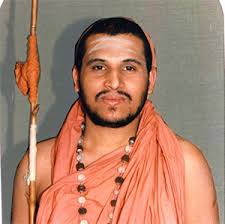 Shri Shri Gangadarendra Sarwasti Swami, Swarnavalli his holiness blessed us to set up SAPTHAPADI to resolve the matrimony problem of Brahmin community. Click below to read blessings from Guruji..
ABOUT US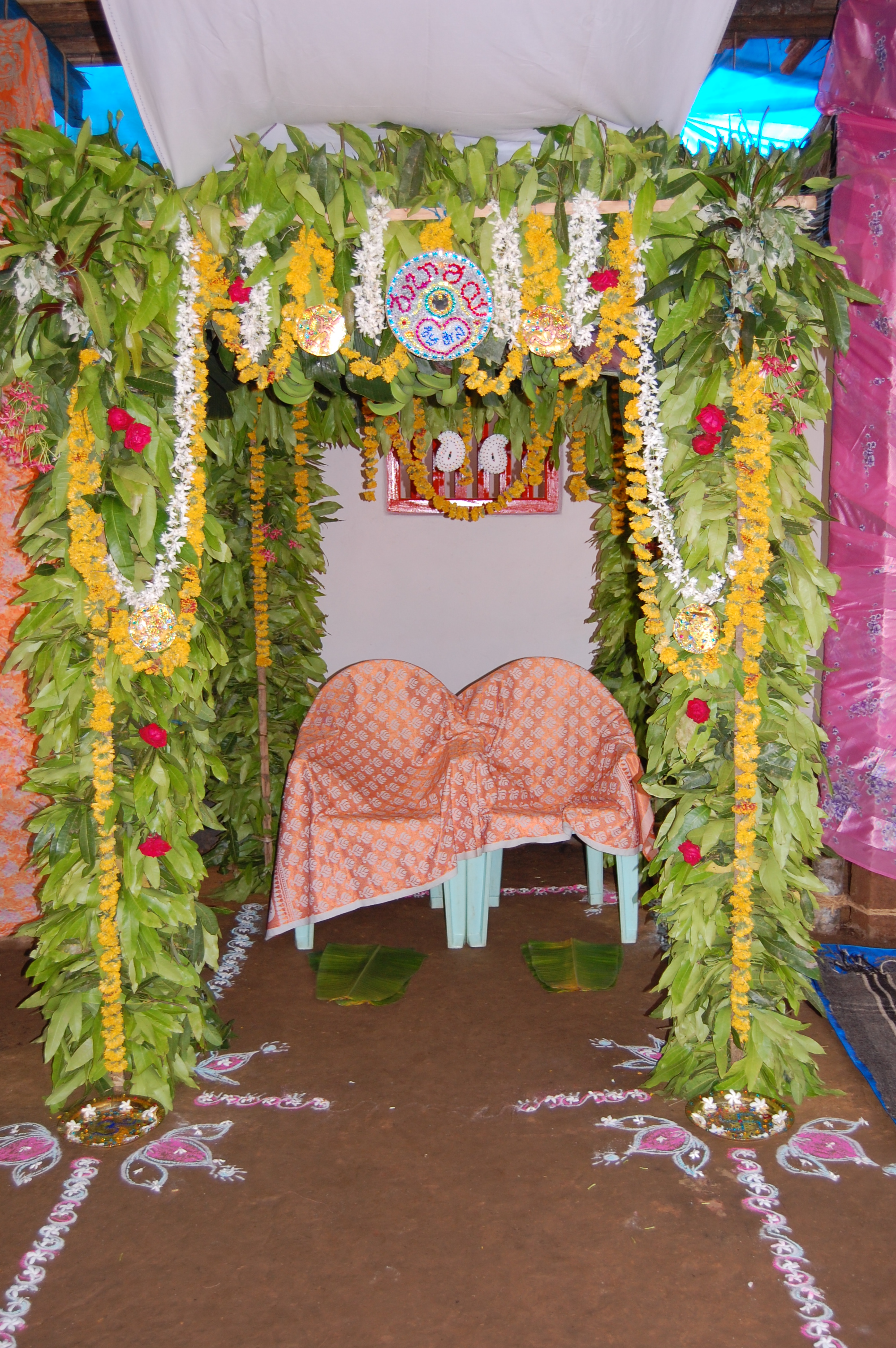 Shri Swamiji of Swarnavalli leads with his holiness. The head of the core committee comprise of our community celebrities under Shri Swamiji. Click below to learn more..
WHY SAPTHAPADI
There are number of Matrimony solutions.But those service wings are not able to solve/reach out the burning problem of Our community. These are efforts to bring a solutions. Click below for info ..